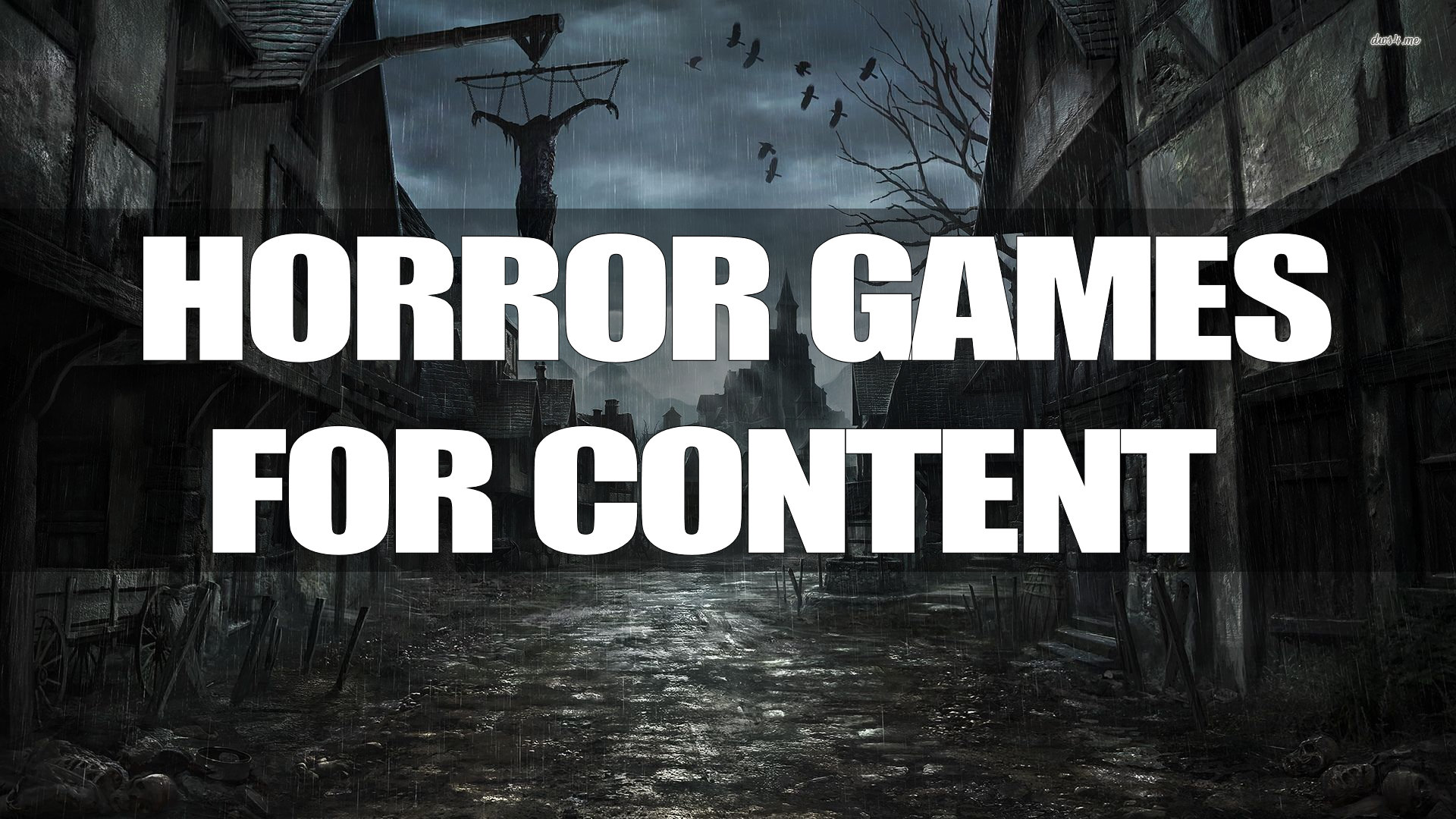 Horror Games For Content!
Looking for horror games to play? Got no cash? We got you covered!
Most of you do not like low-quality games, even when they are good. So we're sticking with high quality in this list to make you feel like your graphic card was bought for a reason!
All of these games are free as of the day these were posted and will be removed once they are paid. Please add some more free games down below.


They Are Here: Alien Abduction Horror
The Joy of Creation: Story Mode
A Gracewind Tale: Do You Copy?
Tags